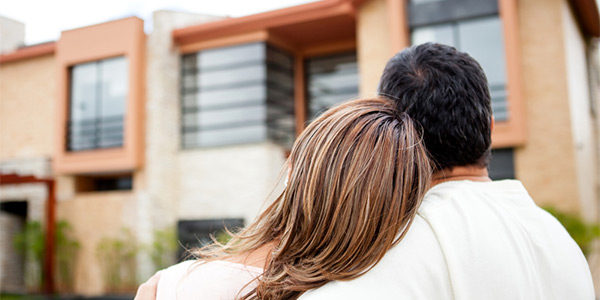 Going back to 1945, Wiegmann Auctioneers has built a reputation for providing first-rate services related to appraisals and auctions, including fast and favorable results. Our team of professional auctioneers, personal property appraisers and real estate appraisers is here to assist you with the sale of your property. Here's a closer look at the services we offer:
Appraisals: Attempting to determine the value of your property can be next to impossible if you don't have a strong understanding of the marketplace. Wiegmann Auctioneers offers appraisal services for real estate as well as personal property, and we are committed to providing fair and accurate appraisals to help you get the results you're seeking.
Real estate auctions: Whether you're ready to downsize or need to sell a loved one's home, Wiegmann Auctioneers can help. We'll work quickly to provide you with a hassle-free experience unlike anything the traditional real estate sale process can offer, and we'll make it our mission to ensure a swift and profitable sale.
Farm auctions: Wiegmann Auctioneers also handles agricultural land auctions and farm auctions in Indiana, meaning your land as well as your farming equipment are in good hands. We'll put all our energy into finding buyers for your farm property and executing a successful sale.
Antique auctions: In conjunction with our personal property appraisal services, we also conduct antique auctions for guns, coins and much more. Wiegmann Auctioneers will sell anything—let us help you get a fair price for your antiques!
Free consultations: Not sure about the auction process? Don't worry—Wiegmann Auctioneers offers free consultations to help you get a feel for what an auction will entail, and to answer any questions you might have. Call us today to arrange your free consultation!
Real Estate Auctions and More
Wiegmann Auctioneers is committed to providing the high level of service you'd expect from a local, family-owned and operated business. To request a consultation or learn more about farm auctions and real estate auctions in Indiana, please call us today at 260-447-4311. We look forward to serving you!